Billing Compliance Review
HHBTG, Inc. offers annual, quarterly, monthly or random billing compliance reviews. n the current climate of ADR's, Medical Reviews and the Pre-Claim Review (PCR) process, let us help your agency to ensure billing compliance. Time and time again we see Home Health Agencies receive post payment reviews by RAC's, MAC's & ZPIC's that result in large overpayment recoveries. Don't be caught off guard. Let the trained and knowledgeable staff at HHBTG, Inc. review your processes, identify any deficiencies and retrain your staff.

Our Billing Compliance Review will look at your billing departments prior claims submissions and determine if federal, state and regulatory rules were followed during the billing process. Areas reviewed include but are not limited to: authorization compliance, accuracy of procedure coding, order/visit compliance, billing timeliness, and compliance with NCD and LCD coverage rules. HHBTG's billing compliance review will assist your agency with:
1) Identifying Vulnerabilities
2) Assessing Agency Risks
3) Developing Internal Audit Processes
4) Formulating Corrective Action Plans
Let the trained staff at HHBTG audit your compliance before someone else does!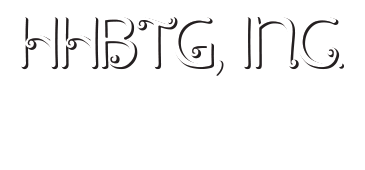 OFFICE: 972.564.9548  |  FAX: 972.564.9549
FORNEY, TX 75126
Copyright © 2021 HomeHealthBillingToGo.com